Work with us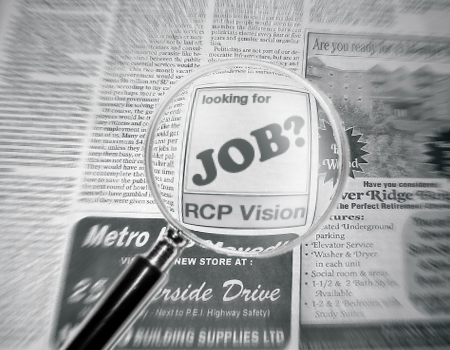 We are looking for people to join our company, for operational headquarter in Florence.
We are looking for graduates who want to test themselves with the most advanced programming techniques.
We require good knowledge of Eclipse and Object Oriented Programming.
We offer from the beginning a good employment contract with the prospect of strong growth in our company.
The Technologies we work with and some information about the type of consulting that RCP Vision offers its clients are available in the presentation page of the company.
If you are interested please send you CV at   jobs@rcp-vision.com