Download Autocad 2017 Korean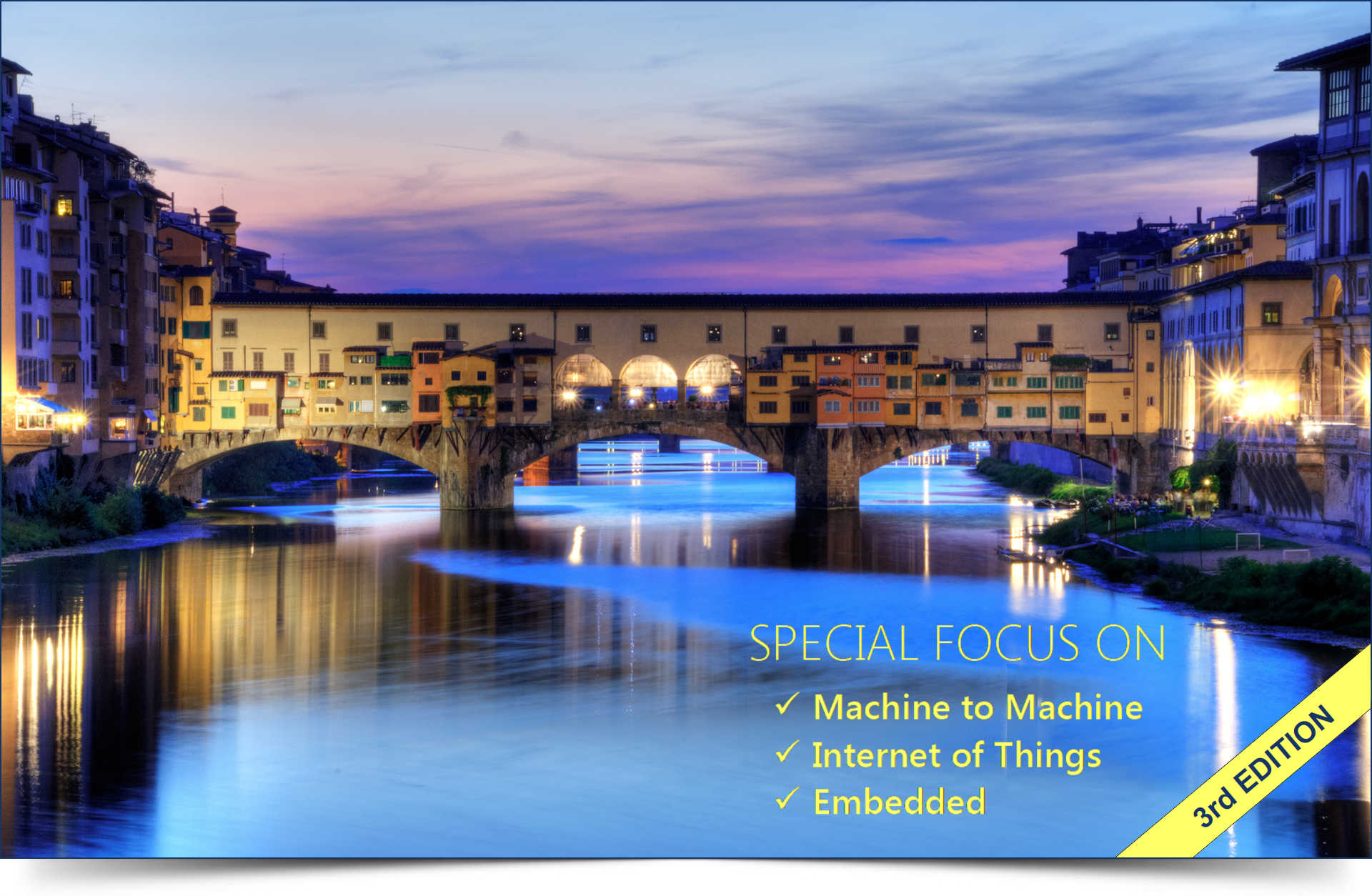 Dopo il successo delle precedenti, RCP Vision annuncia la terza edizione dell'Eclipse Day Florence, l'evento dedicato all'Open Source con particolare focus sulle tecnologie Eclipse Download coc autofarming.
Anche in questa edizione saranno presentati tanti casi di successo nellÔÇÖadozione di tecnologie Eclipse e Open Source.
Saranno affrontati tanti interessanti argomenti come: Machine to Machine, Internet of Things, Embedded, Model Driven Development, Test Driven Development, Continuous Integration e Mobile 바른고딕 다운로드.
Per qualsiasi dettaglio sull'evento, visita il sito www.eclipsedayflorence.com