RCP Vision NEWS
– Eclipse Day Florence: call for papers closing soon
– Training: course agenda
Eclipse Day Florence 2013 – Call for papers closing soon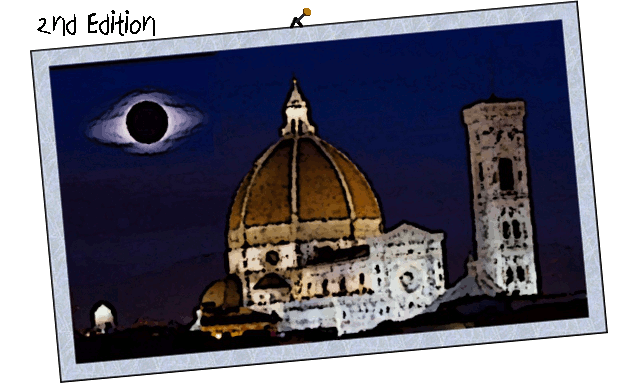 Do you have a story to tell related to the Eclipse technology?
Come and tell it at Eclipse Day Florence!
Send us online your abstract until February 20th.
Topics of interest:
– Eclipse Technologies
– Model Driven Development
– Test Driven Development
– Continuous Integration
– Cloud
– Mobile
– OSGi
Training – Course Agenda
For more information and registrations click here.
Best Regards